The secret of Herefordshire food
Herefordshire food is one of those hidden secrets of a beautiful area. There are lots of local suppliers of high quality food and plenty of places to eat it.
Enjoy breakfast at Herefordshire Holidays
At Upper Newton Farmhouse we love to spoil you with a hearty Welsh breakfast on your first morning. Herefordshire has a number of really great food growers and producers; all within a twenty mile radius of the farmhouse. We also offer dishes using produce grown in the vegetable garden and greenhouse, such as vegetarian frittatas and fruit smoothies. Both are a delicious way to start your day and less filling than a full English breakfast!
Sample local cuisine in the evening
At the end of the day you can have a delicious evening meal at one of our favourite restaurants in the area. Let us know what type of food you like and we'll recommend a restaurant for you.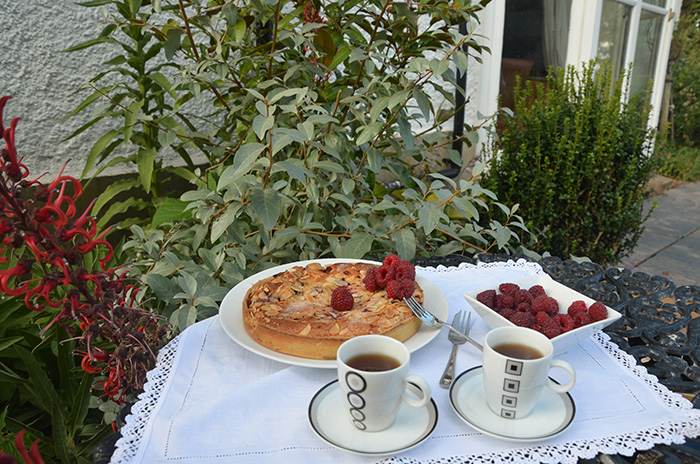 Made in Herefordshire
When you leave you can take a pot of our honey with you and a little of Herefordshire with the Made in Herefordshire Cookery book. This was published in October 2013 by our photographer friends Rebecca and Simon Wild (PhotopiaUK).