Have a holiday in Herefordshire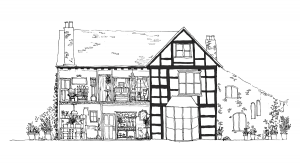 Welcome to Herefordshire Holidays: a business celebrating Herefordshire, gardening, felt-making and great accommodation.
Unique in  Herefordshire in that even B&B guests have a whole cottage to themselves.
Choose to breakfast in your own space or in the Jacobean farmhouse dining room.
Enjoy stunning Herefordshire gardens here and locally.
The peaceful environment sets us apart from other B&Bs in the Marches area.
Free wifi in the cottages and farmhouse
If you need to stopover for business then tasty lunches can be provided to help you through the working day.
The small, but perfectly formed meeting room is available free of charge at present.
There is plenty of free parking, no traffic issues like town centre B&B's
This is a great location for product photography. (We have a superb commercial photographer who is used to working here if you need one: photopiaUK.)
Ssssh When Christopher Somerville (Telegraph) stayed and needed to file a radio report we even managed to still the tractors and ensure the cows were further away and fed and quiet! Special?
It is not about occupancy levels and bed night statistics for us!
Pick and choose your own vegetables in the cottage vegetable garden.
Have a farm tour with the farmer to really understand the countryside.
We are now open again and ready for bookings in the new 'Covid19' world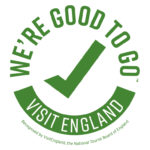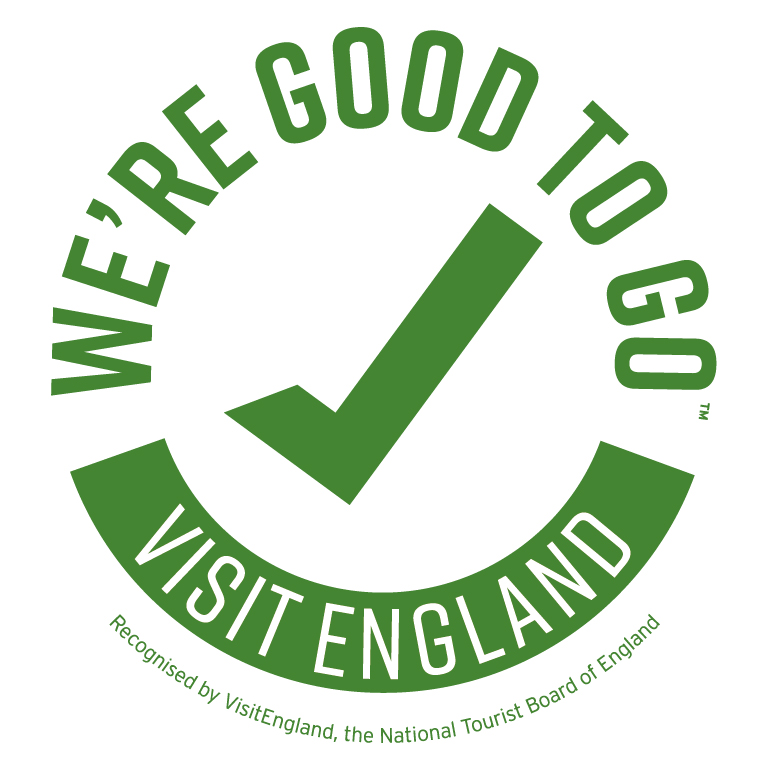 We have assessed our cottages and made sure they are safe for you to visit, so we look forward to welcoming you soon.
Feltmaking – courses and projects
As well as running an award-winning Bed and Breakfast (AA Landlady of the Year),  I am a feltmaker and create functional,useful and unique felt items. I enjoy stretching the boundaries of felt-making. Layers of texture and hand-stitching are used to enhance and personalise the work. British fleece and natural fibres are used and, just like the food at Upper Newton, the fleeces are now traceable and support small farmers and breeders.  If you would like to explore a new skill and engage with some felt making whilst on your break, please let us know in advance and we will do our best to help.