Welcome to Herefordshire Holidays
Based at Upper Newton Farmhouse near Kinnersley, Herefordshire Holidays offers you a chance to come and stay in one of our two self-catering cottages. Relax and enjoy the wonderful gardens or enjoy the delights of West Herefordshire.
Accommodation available all year round
There is plenty to do near here at all times of the year – places to visit, dine at cosy pubs or just snuggle up in our cosy cottages with a book!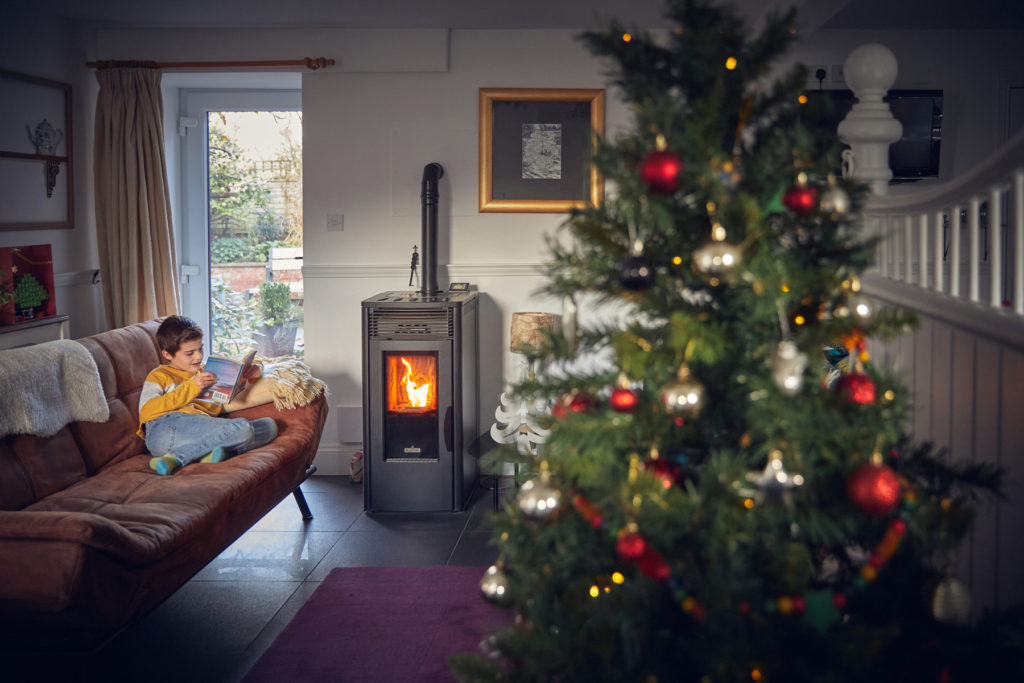 Have a holiday in Herefordshire
Join us at Herefordshire Holidays: a business celebrating Herefordshire, gardening, felt-making and great accommodation for a holiday in unspoilt and peaceful country side.
Enjoy stunning Herefordshire gardens
If you need to stopover for business then tasty lunches can be provided to help you through the working day.
Parking, no traffic issues like town centre accommodation
Secure bicycle storage and power washer
This is a great location for product photography. (We have a superb commercial photographer who is used to working here: photopiaUK.)
It is not about occupancy levels and bed night statistics for us!
Have a farm tour with the farmer to really understand the countryside and our stewardship commitment
Ssssh When Christopher Somerville (Telegraph) stayed and needed to file a radio report we even managed to still the tractors and ensure the cows were further away and fed and quiet! Special?
Explore the local area
There are many places to visit near by and plenty of events to tempt you. We are only 15 minutes from Hay, home of the famous literary festival. There are lots of gardens and artists to visit and plenty of history to explore. If you like walking there are miles of footpaths from easy walks to more strenuous climbs around Hay Bluff.
Help us improve the lives of others